Political Irony will be quiet for a few weeks while I'm on vacation.
While I'm gone, please visit the many fine and funny websites listed under "LINKS".
I'm curious, how many people get the pun in my name?  If you don't, try saying it out loud. I actually had someone ask me if my name was some kind of Kung-Fu thing.
-Iron Knee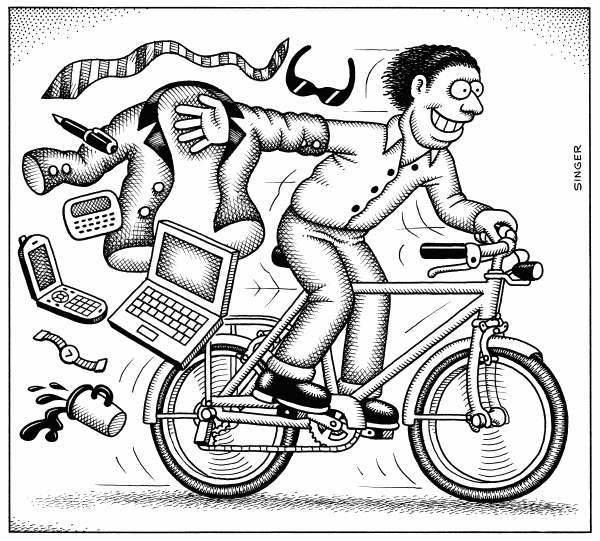 © Andy Singer