A new website http://glennbeckrapedandmurderedayounggirlin1990.com/ probes the controversial question about whether "Glenn Beck raped and murdered a young girl in 1990".
But in reality, the site is cleverly deconstructing of what passes for news in America. First, someone (usually with a vested interest) starts a rumor. Other people repeat the rumor. Now you have multiple sources for the story "People are asking whether Glenn Beck raped and murdered a young girl in 1990". Plus, there is the video.
Next, you point out that Glenn Beck has not denied these reports. Why hasn't he? What is he hiding?
Word spreads. Then you point to other evidence linking Glenn Beck and rape. And more evidence. But wait, there's more! Then it spreads! And the questions go full circle.
Then you offer a million dollar reward for evidence disproving the rumor. After all, people are talking, and we want answers.
Or then again, maybe this is just an elaborate publicity stunt for Fark.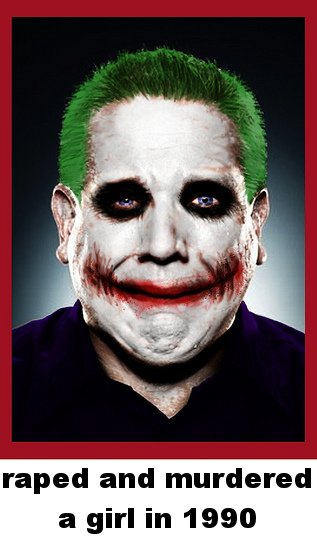 UPDATE: Now there is an image of a (completely legit, I'm sure) police report. And more photos. The evidence just keeps growing. And Fark denies any involvement and scrubs their site of any mention of the rumor, proving that they are farking chickens (I guess I should have blamed Reddit?)
UPDATE 2: 83% of people polled believe that Glenn Beck raped and murdered a girl in 1990. What other proof do you need? And 100% believe that he hasn't stopped.
UPDATE 3: Additional evidence. Why is Beck still silent?