Last night, the Romney campaign released an iPhone app called "With Mitt" that allows you to take a photo, add one of 14 pro-Romney banners to the photo, and upload the resulting masterpiece to Facebook or Twitter.
But they couldn't have found a better way for the app to go viral than if they had tried. One of the banners was this one: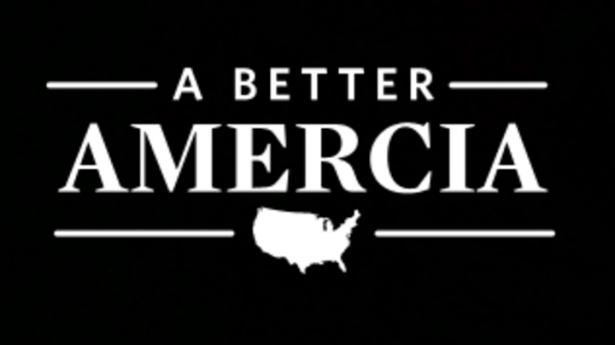 The innertubes went wild! By Wednesday morning, the tag #amercia was a trending topic on Twitter, with messages like:
Some poor app designer is getting strapped in a cage on the top of a car and driven across country tonight. #amercia
Photos were created with the misspelled banner next to various dictionaries, and even on top of a photos of Tea Party protestors with sign saying things like "Make ENGLISH the official language of America!"
You can visit this Tumblr account, with lots of similar photos.
Luckily for Romney, the Apple App Store pushed version 1.0.1 of the app for them faster than they normally would, and the app has now been fixed. Which brings us to my favorite image: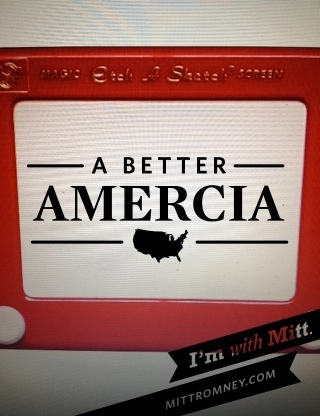 My big question is, without the spelling mistake why would anyone want such an app?
UPDATE: Another good typo direct from Mitt Romney's campaign site:
As president, Mitt will work to expand and enhance access and opportunities for Americans to hunt, shoot, and protect their families, homes and property, and he will fight the battle on all fronts to protect and promote the Second Amendment.
I realize the Romney campaign is expert at shooting themselves in the foot, but this is ridiculous! Expect it to get updated any minute now.
UPDATE 2: Comedy Central lists "Ten Great Moments in Political Misspellings".