If I had a bowl of Skittles and I told you one was Donald Trump, would you throw the whole bowl in the garbage to make sure he never got elected?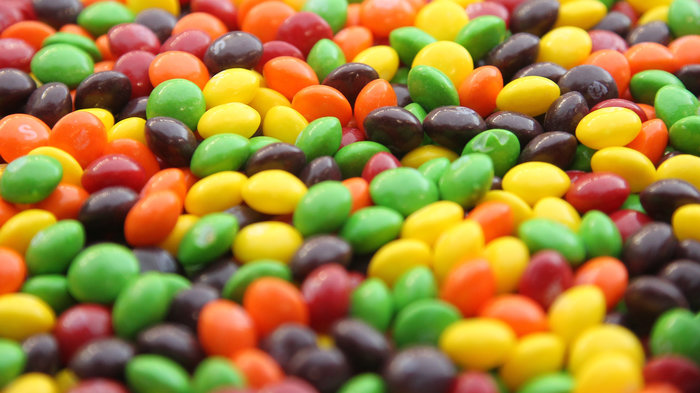 Otto Greule Jr/Getty Images
Donald Trump Jr. compared Syrian refugees to Skittles, disingenuously implying that three out of a bowlful would kill you. But in order for this to be an accurate analogy, the bowl would have to contain over a billion skittles.
You are far far more likely to be killed by lightning than from terrorism. And foreigners on the Visa Waiver Program (which admits refugees) have killed exactly zero Americans. Your chance of being killed by a foreign visitor on a tourist visa (you know, the one used by Melania Trump to work illegally in the US) is 1 in 3.9 million per year. So if you are that paranoid about being killed by a foreigner, it would be far more important to stop letting foreign tourists visit the US than admitting Syrian refugees.
But that won't stop Trump and other Republicans from trying trying to scare you into voting for them. And if they were actually concerned about your safety, why won't they pass a law to keep guns out of the hands of terrorists?
---
Also published on Medium.