The official Donald Trump inauguration poster, produced by the Library of Congress, has a spelling error in it: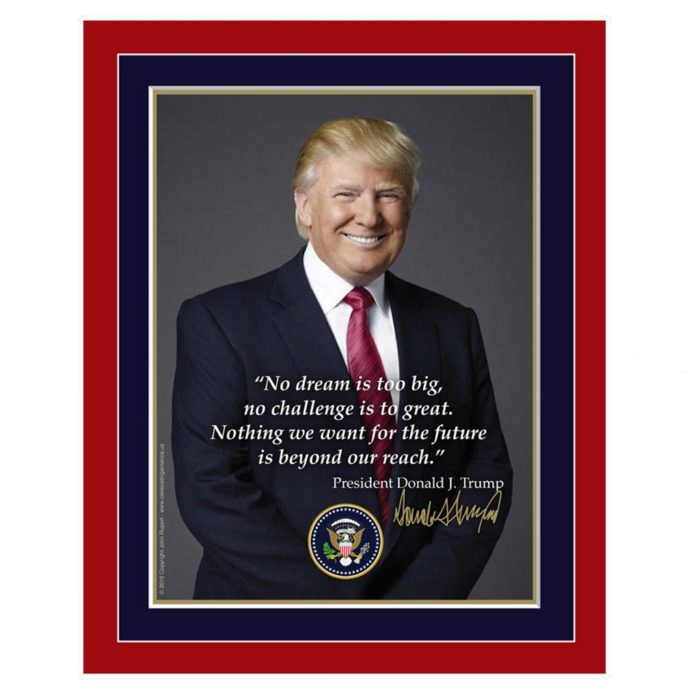 My only question is, did they do it on purpose?
If not, did the Trump administration get rid of the regulation about proper spelling, or fire the bureaucrat in charge of it?
---
Also published on Medium.