Donald Trump has managed to do something that no other Republican president in recent history has done. He has alienated the captains of industry.
The presidential Strategic and Policy Forum decided to disband themselves. This group included CEOs from GM, JP Morgan Chase, Wal-Mart, Blackstone, PepsiCo, IBM, Ernst & Young, and GE (among others). The decision was made quickly after Trump's response to violence from white nationalists. "Given the comments of the last several days, no one could continue to be seen as supporting this kind of divisiveness."
Trump tried to claim that he dissolved the Forum, but that was a lie as the group itself had already voted to disband.
Trump did manage to kill the Manufacturing Advisory Council, but only after seven of its members had already left in disgust.
Once business deserts the GOP, is there anyone else left other than racists and bigots?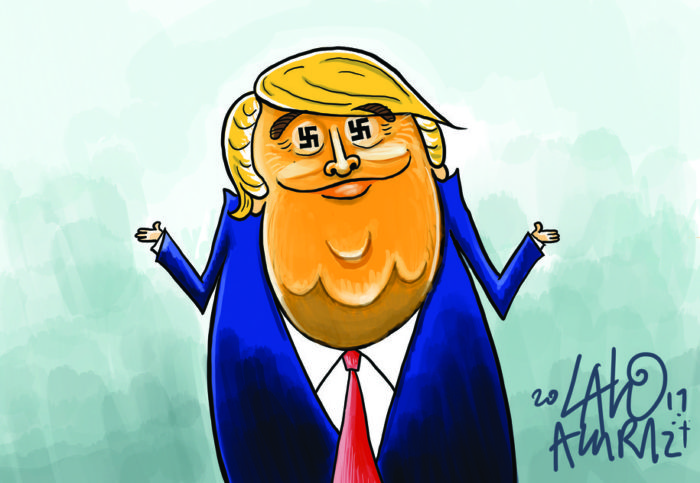 © Lalo Alcaraz
UPDATE: And a third advisory council has bitten the dust, the Presidential Advisory Council on Intrastructure. It actually died before it even got started.
---
Also published on Medium.