Donald Trump continues to lead his devoted followers in chants of "Lock her up!" at his rallies, because Hillary Clinton famously used private email for government business while she was secretary of state. So of course, we now find out that Ivanka Trump has been using a personal email account for government business. Ivanka used a Microsoft email account to communicate with Cabinet officials, White House aides, and others.
And it isn't just Ivanka of course. The people in the Trump administration who have also used private email for government business include her father, the president, Steve Bannon, Reince Priebus, Gary Cohn, and Stephen Miller.
My favorite part is that the White House responded by pointing out that, as opposed to Hillary Clinton, Ivanka Trump never set up a private server. However, breaking into a public email server is far easier than breaking into a private server.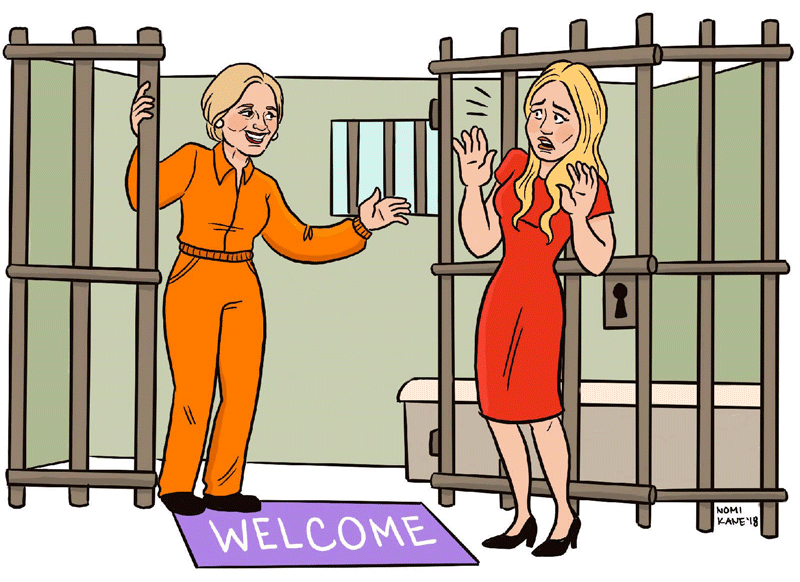 © Nomi Kane
---
Also published on Medium.