Sometimes I think we fail to realize how absolutely insane our health care system truly is. This comic by Sarah Mirk imagines what it would be like if all public services in the US worked like our healthcare system.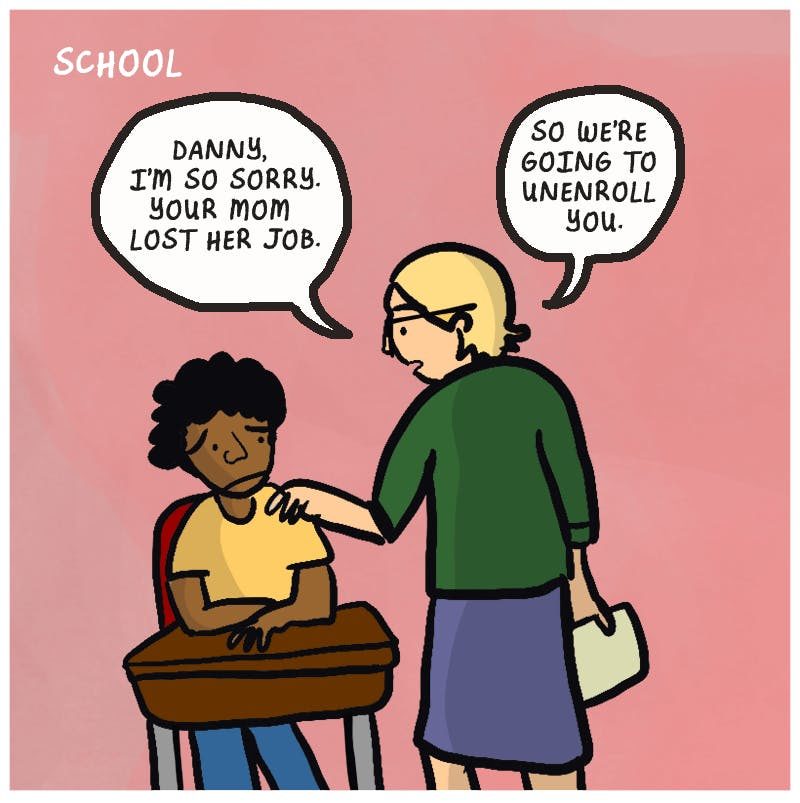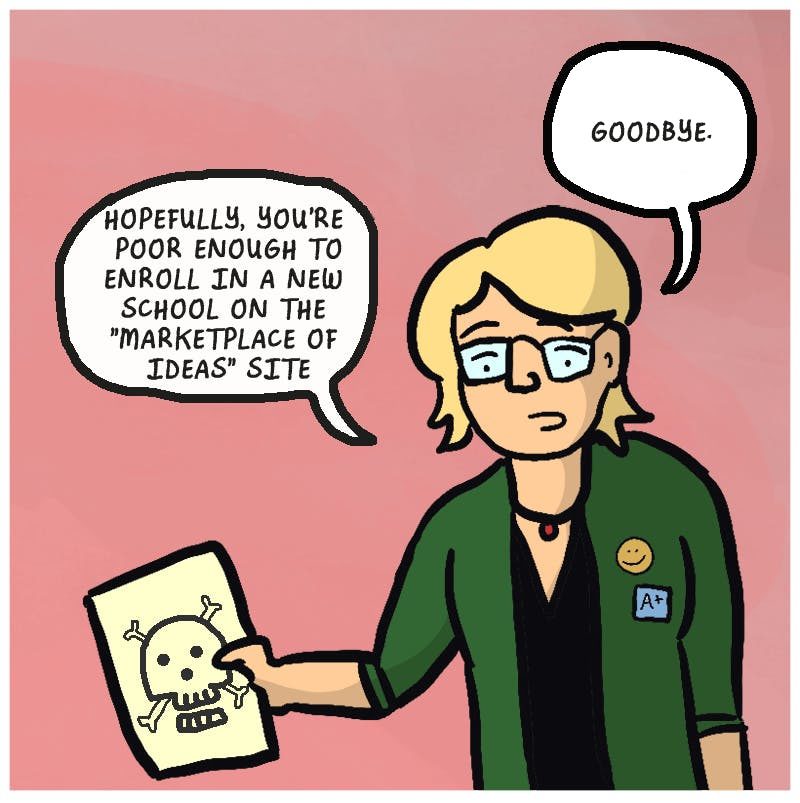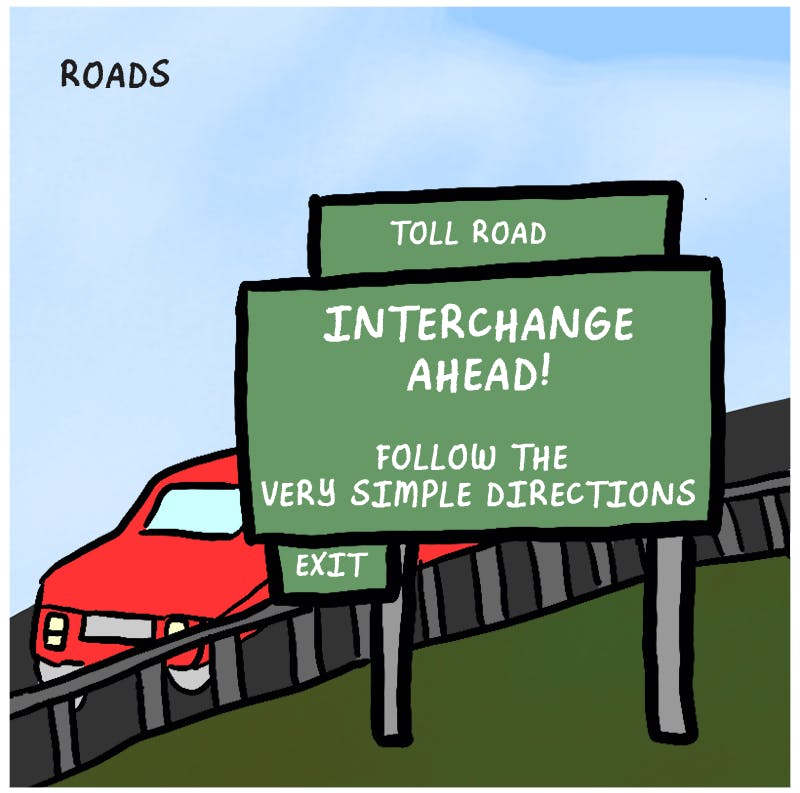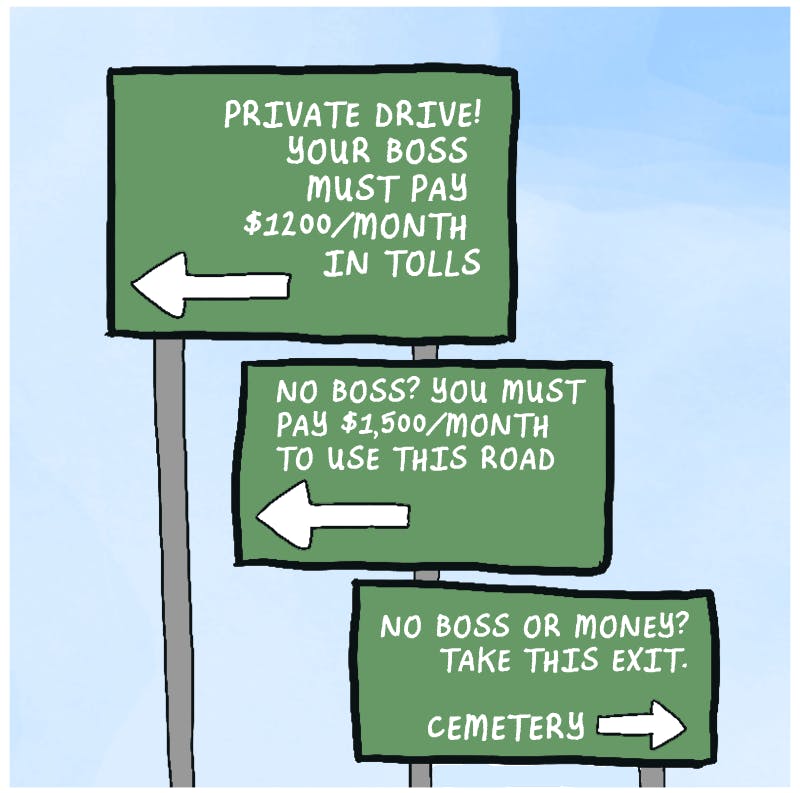 I am perfectly happy to not insist on "Medicare for All" immediately, as long as we start to offer a "public option" where people have a choice between our current system and and a Medicare-like system. But our goal should be to move toward single-payer health insurance, the only question is how we get there.
The main objection I hear against going to a Medicare-like system with universal coverage is that it would raise our taxes. But as this article in the NY Times points out, we are looking at this the wrong way. We should think of the premiums that we (and our employers) pay for health insurance as taxes. After all, it is all just money out of our pocket.
Most Americans who have health insurance get it through their employer. I have started several companies and served as a CEO, and I can assure you that if a company didn't have to spend the time or money providing health insurance — something that is a huge distraction and money sink from the company's core business — then that company could easily afford to pay their employees a significantly higher salary. In fact, typically enough to more than offset the extra taxes that people would have to pay to support universal single-payer health insurance.
And there are other benefits that most people don't even realize. For example, I have lived in three countries that have single payer systems, and in those countries insurance for your car is a small fraction of what it is in the US. Why? Because the biggest cost of car insurance is liability insurance to cover health care costs for you, your passengers, and other parties when you are involved in an accident. But if everyone's health costs are covered by a single payer system, then there is no need for that insurance.
In addition to saving companies time and money, and saving us the premiums that are automatically deducted from our paychecks, a universal single payer system would save all the time that individual employees spend dealing with their health insurance companies and filling out paperwork. Every time I have lived in a country with public health insurance, the paperwork I had to deal with to get health care was far far less than it is in the US.