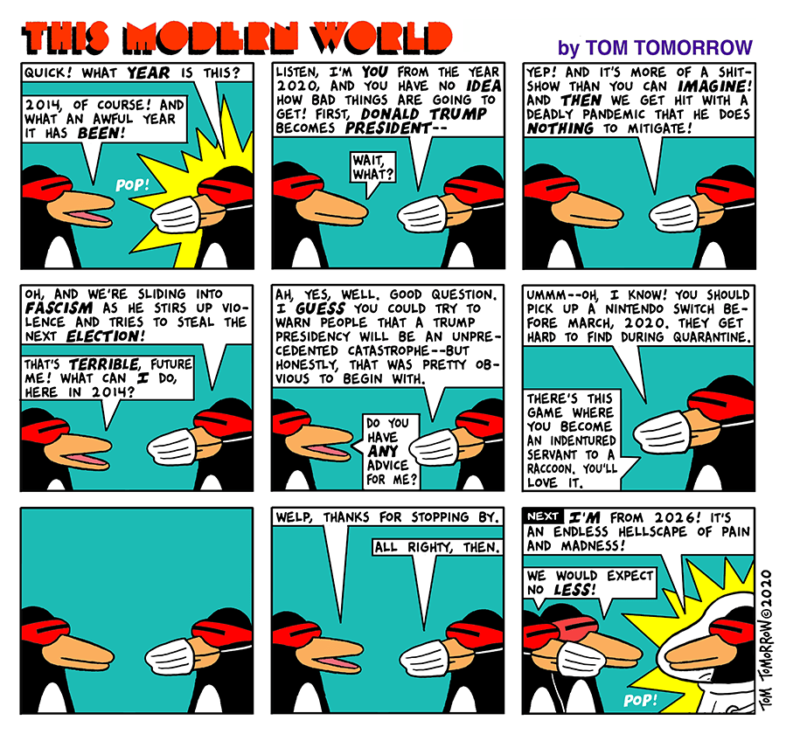 In fact, today the Trump administration did something that even flabbergasted me. The first two paragraphs say it all:
The Justice Department on Tuesday intervened in the defamation lawsuit brought by a woman who says President Trump raped her years ago, moving the matter to federal court and signaling it wants to make the U.S. government — rather than Trump himself — the defendant in the case.

In filings in federal court in Manhattan, the Justice Department asserted that Trump was "acting within the scope of his office as President of the United States" when he denied during interviews in 2019 that he had raped journalist E. Jean Carroll more than two decades ago in a New York City department store. Carroll sued Trump over that denial in November.
That's right, "L'état c'est moi" lives. The US government will now defend Trump's personal (despicable) actions, and the taxpayers would be on the hook for any damages, not Trump. Sheesh!