In the end, all they had left was their anger…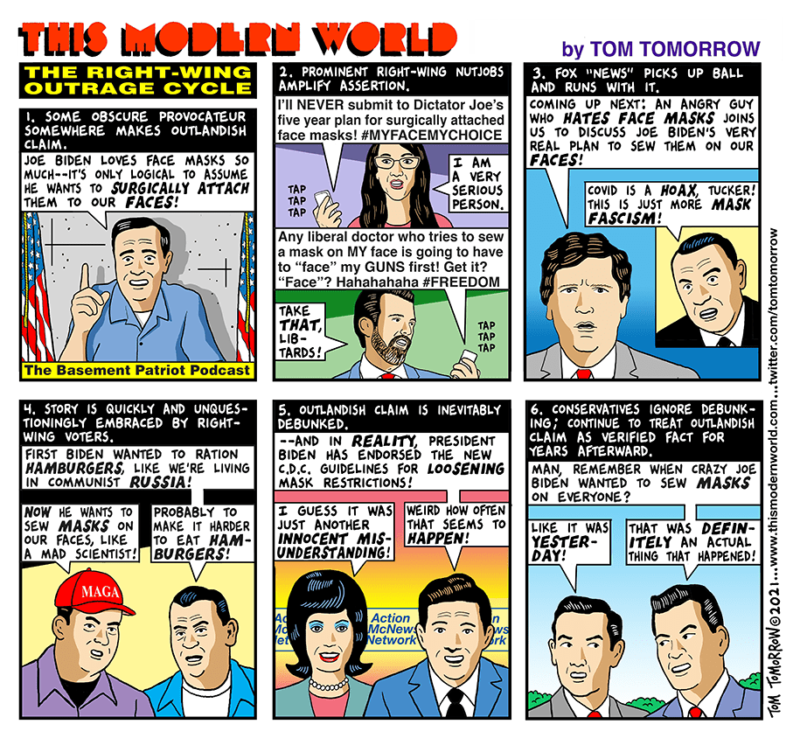 The governor of Minnesota had this to say about masks:
I just want to note on this. The politicization around masks, I think history is going to write as one of the worst things that's happened to this country. I think it cost lives. I think it's stupid. It's the least intrusive thing we can do.
---
Also published on Medium.