With a bang and a whimper. I just can't get enough of this little animation. It concisely wraps up all my fears for this country.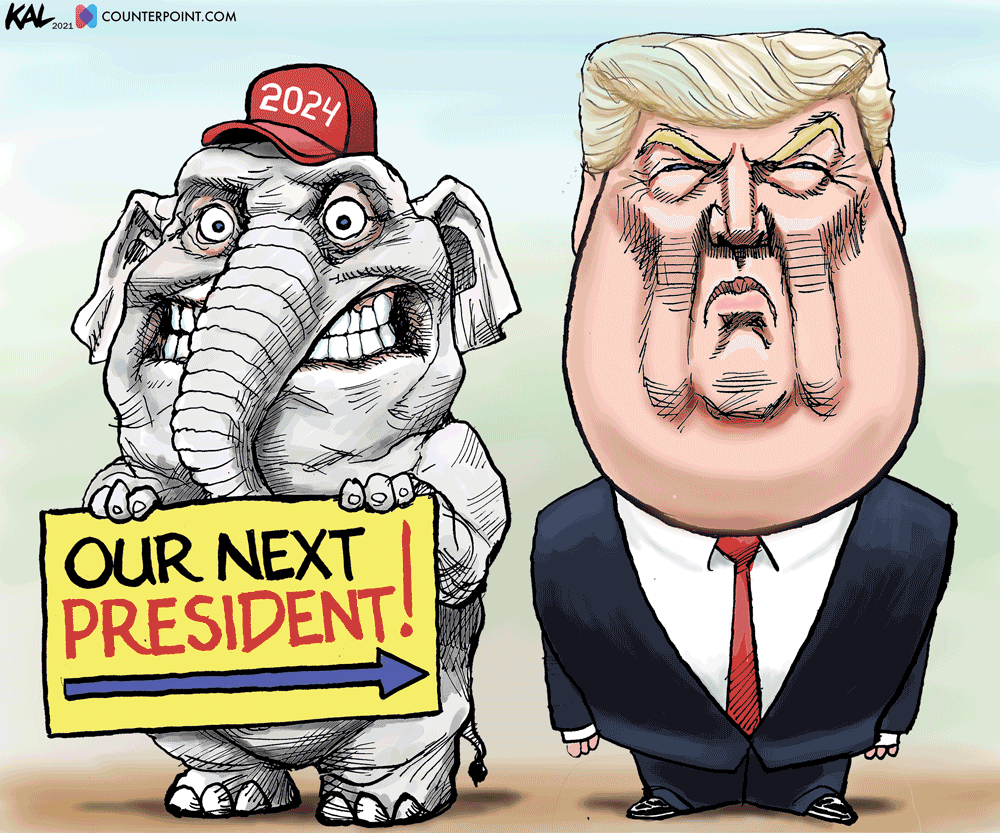 Axios says about the 2024 Republican nomination:
Almost every top Republican we talk to said it would take a severe illness, death — or criminal charges sticking — to stop Trump from walking away with the race before it even begins.