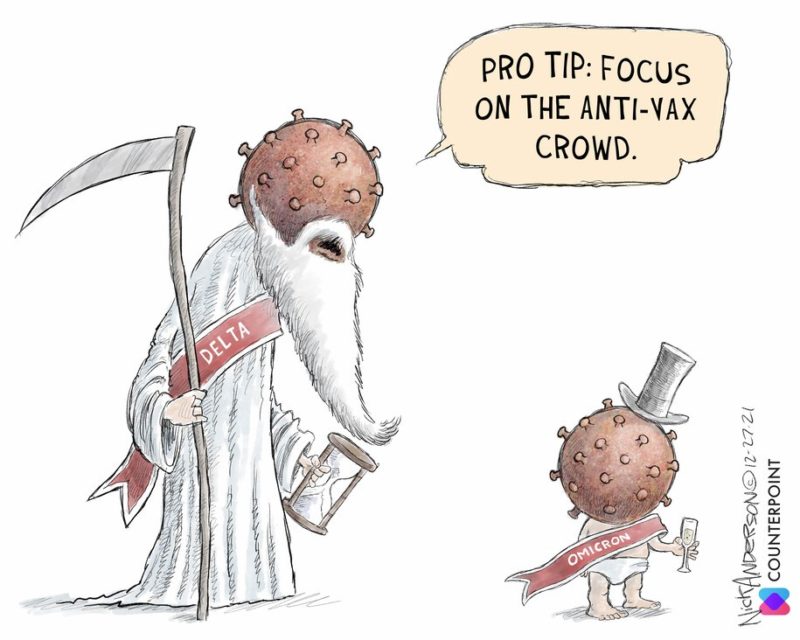 At the end of last year, Los Angeles County released the following data:
Unvaccinated people in the county are 14 times more likely to die from COVID-19 than those that have been fully vaccinated.
The hospitalization rate for the unvaccinated has increased to 28 per 100,000 people, while for vaccinated people it has remained relatively flat at 1 per 100,000.
The percentage of all people (both vaxed and unvaxed) who have gotten tested and were positive is now 21%. But if you are vaccinated, the positive rate is only 2%.
And this doesn't even take into account whether or not people wear masks.