Texas is definitely hypocritical! From NBC News:
Pregnant Texas Woman Cited for HOV Violation Told Cop Her Fetus Is the Passenger
A pregnant Texas woman who got a ticket for driving alone in the car-pool lane plans to fight the citation, arguing her unborn baby should count as a second person.

The woman, Brandy Bottone, was headed to pick up her son when she was stopped at a sheriff's checkpoint targeting HOV drivers breaking the rules. By law, in order to use the high-occupancy vehicle lanes, drivers must have at least one passenger in the vehicle.

"He starts peeking around. He's like, 'Is it just you?' And I said, 'No there's two of us?'" Bottone said. "And he said, 'Well where's the other person.' And I went, 'right here,'" pointing to her stomach.

At the time of the incident last month, she was 34 weeks pregnant.

But the officer told her that doesn't count.

"And then I said, 'Well (I'm) not trying to throw a political mix here, but with everything going on (with Roe v. Wade), this counts as a baby,'" she said.

Though Texas penal code recognizes an unborn child as a person, the state's transportation code doesn't.

Bottone got a $275 ticket. She said she plans to fight the ticket in court.
I wonder if corporations are recognized as people under Texas transportation law.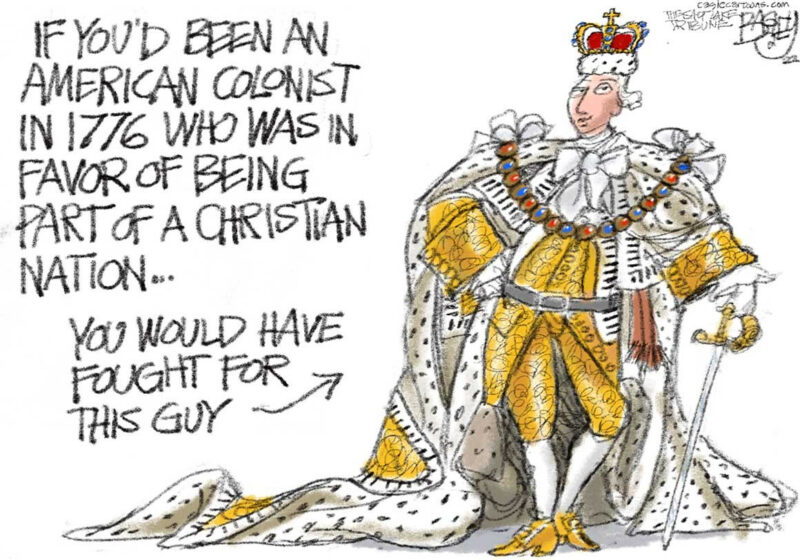 Update: Georgia has decided that an unborn fetus can be declared as a dependent on your tax return.