Some last tidbits about Benghazi. First, Glenn Greenwald makes some good points on Bill Maher's show (and Maher just comes off as a jerk):
And a funny comic. Everyone should apply this to their assholes: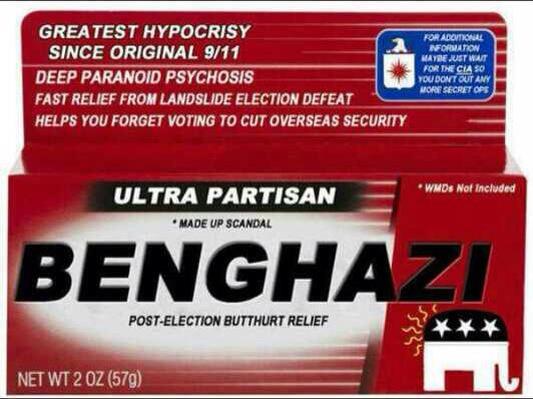 I actually agree with both sides. As Glenn Greenwald says, when a US ambassador gets killed, there should be some investigation. But Fox News and some Republicans are not actually interested in figuring out what happened, they are just interested in cheap political points. In fact they are making it more difficult to get to the truth by repeating any lie they can find about the incident.