"BioShock Infinite" is a computer game set in the floating city of Columbia, which is run by a religious zealot and largely populated by xenophobic racists who wage war against the heathens of the world (i.e., those people who don't live in Columbia). In this city the idea of "America" has become a kind of fetishistic religion and the founding fathers are worshiped as gods. Here's an image from the promotional materials for the game: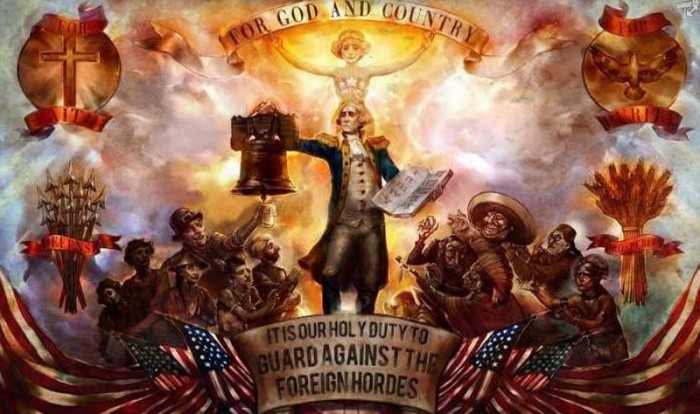 I know, I know, you have to concentrate and remember that this is just a game. But "For God and Country, It is our Holy Duty to Guard Against the Foreign Hordes" is just too ironic since one of the figures in the image is a Native American Indian. Clearly the game is making fun of racism, but do the racists realize that?
Now here's where we double down on the irony. The National Liberty Federation, a conservative "tea party" group from Florida. They post a lot of right-wing meme images and racist links to their Facebook page (which has 95K likes), and recently posted the above image. Seriously. A tea party group Facebooked an image meant to satirize the tea party.
And they aren't the only ones identifying with a fictional racist video game. Over at Fox News, they illustrated a segment against immigration reform with the following logo: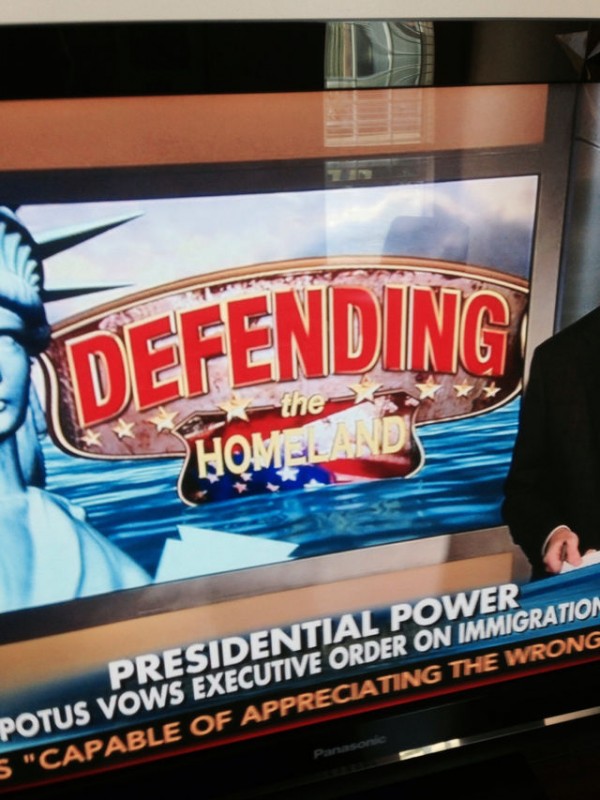 In case that doesn't look familiar to you, here's the logo from the very same BioShock Infinite: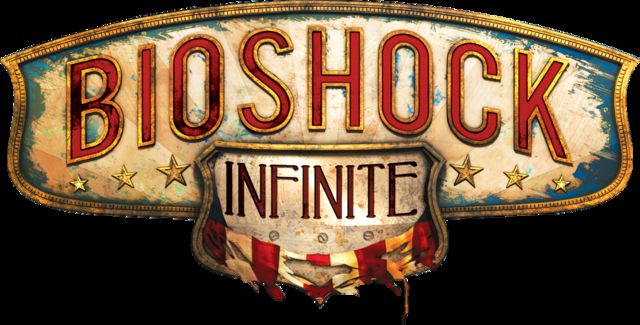 Apparently, Fox News not only blatantly copied their logo, they did it without realizing what it represents. Well, what do you expect from the same network that showed a waving American flag along with live images of the US bombing Iraq in 2003?