On March 23, Congresswoman Cathy McMorris Rodgers (R-WA) posted this image to her Facebook page asking for Obamacare horror stories, saying "Whether it's turned your tax filing into a nightmare, you're facing skyrocketing premiums, or your employer has reduced your work hours, I want to hear about it."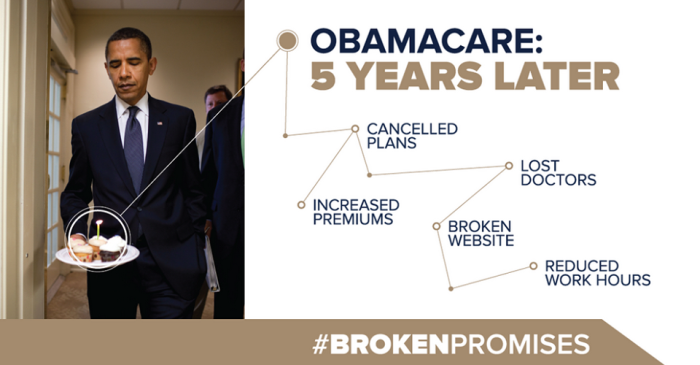 What she got back in return was probably only horrible for her plans. I can't even tell how many comments were left on her page, but from people telling how Obamacare had made their lives better, or even saved their lives. And castigating Rodgers (and the Republicans) for opposing the ACA and challenging them that if they don't like the law, then to propose improvements to it.
Of course, that didn't stop Rodgers from posting a video about how Americans are suffering from Obamacare. Suspiciously, she posted the video less than 24 hours after she asked for people's stories. Also suspicious is that only one of her stories was from the state of Washington, and she was even vague about that.