You might think that being elected president would sooth Trump's ego enough so he wouldn't have such a thin skin. But you would be wrong. Saturday Night Live did another funny skit featuring Alec Baldwin as Trump, about how Trump can't stop tweeting:
So of course Trump had to tweet about it! Reality is stranger than parody, and he really can't help himself!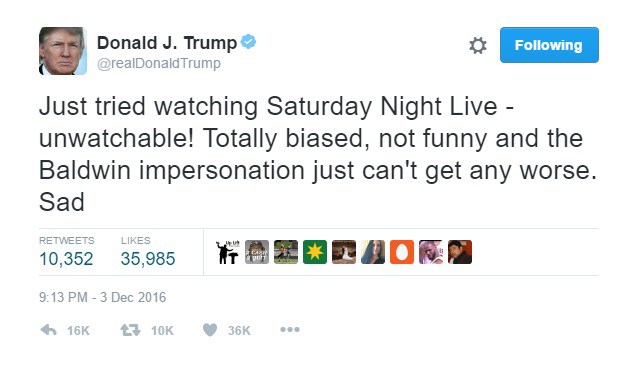 That would be hilarious enough, but Twitter user Danielle Muscato went on a rant. Here are just the first few tweets: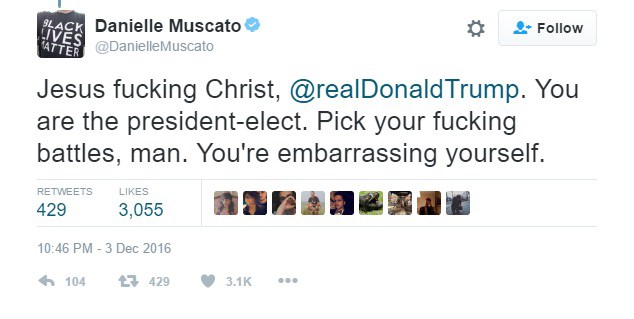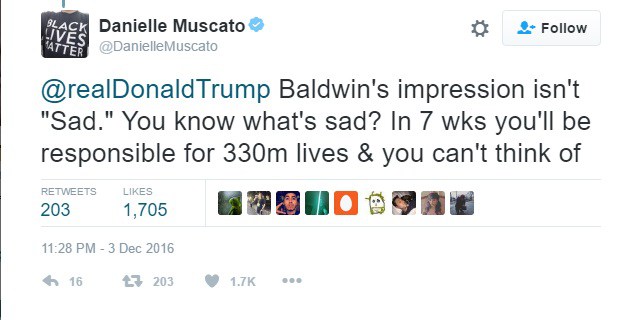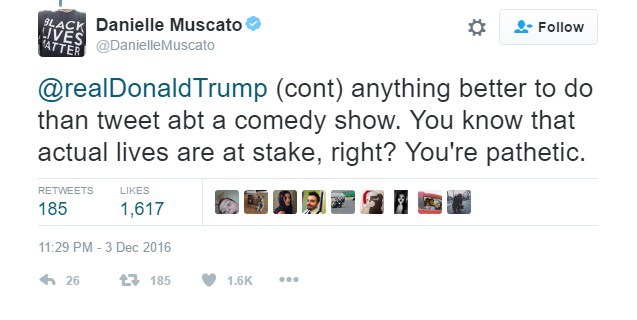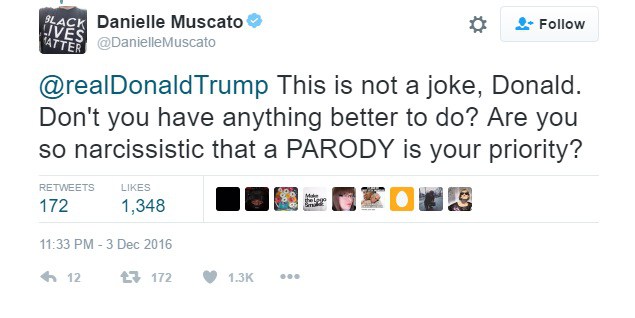 For his part, Baldwin has offered to stop his parody of Trump, but only if Trump releases his tax returns.
---
Also published on Medium.