Much to everyone's dismay, Donald Trump signed the new internet privacy bill this week. Actually, it would be better to call it the "no privacy" bill. It overrules an Obama regulation that said that your ISP has to get your permission to sell your personal data that they collect.
So, how do you feel about the fact that your ISP can spy on everything you do online — including your web browsing history, emails you send and receive, what apps you use, and your geo location — and sell that information to anyone? Like, they could sell your porn browsing habits to your employer. Or if you log onto a cancer treatment center, notify your health insurance company.
However, turnabout is fair play. One group has started fundraising to buy the internet data for all members of Congress and publish it.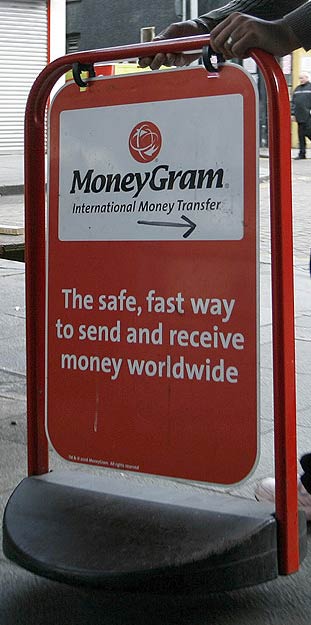 But getting rid of all restraints on companies has even darker implications. Here's an even scarier example. A Chinese company that is partly owned by the Chinese government is trying to buy MoneyGram, which is a major US financial services company.
Think about that for a second. MoneyGram is very popular with members of the US military for sending money. If you had all the data about their MoneyGrams, would it be very difficult to figure out which people are in financial trouble? Or depending on where they sent the money, maybe susceptible to blackmail?
And that's the problem. People claim they don't like government regulations, but sometimes getting rid of them can have disastrous consequences. That's why I call myself a pragmatist. Life is not simple enough to be an ideologue.
---
Also published on Medium.