Three weeks before the election, Donald Trump gave a speech at Gettysburg promising a "100 day contract" with America. Here's what that "contract" promised, put into a flashy graphic that Trump posted to Twitter: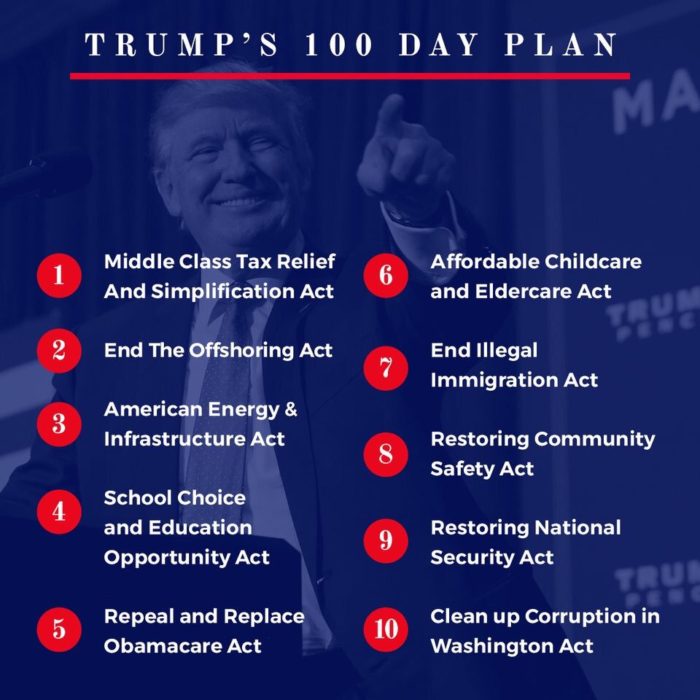 The tweet from Trump also said "My contract with the American voter will restore honesty, accountability & CHANGE to Washington! #DrainTheSwamp".
His 100 days is almost up, and Trump has accomplished exactly zero of these contract items. Nor has he drained the swamp or restored honesty, accountability, or change.
And so naturally, Trump has now tweeted that the standard of the first 100 days is "ridiculous" and blamed it on the media. Even though it was Trump himself who made a big deal about the first hundred days.